Non Alcoholic Cocktails
Hassle free mocktail recipes & ingredients delivered straight to your door for when you choose not to drink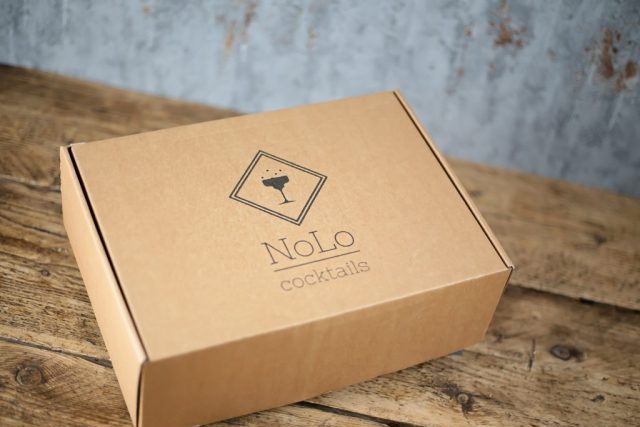 Subscribe to NoLo Cocktails
Monthly Alcohol Free Inspiration is just a click away. Starting from just £32 per month including delivery.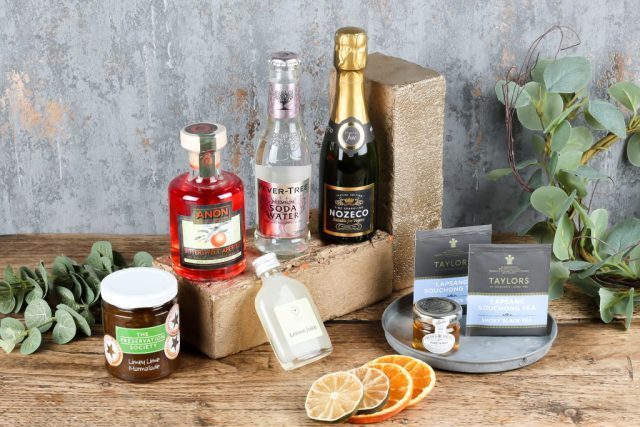 We Ship your Box
Get everything you need to make three different cocktails each month (a minimum of six drinks). Just add ice.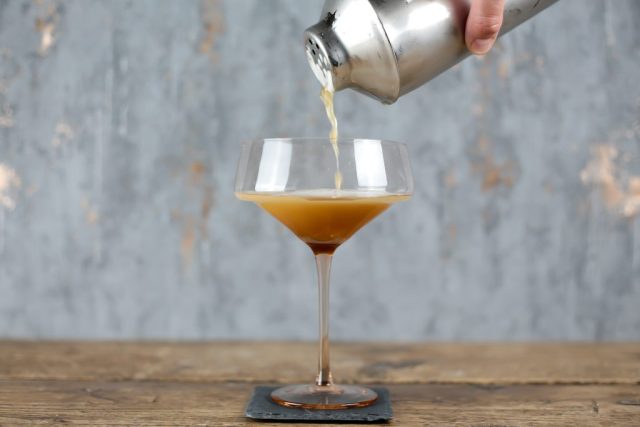 Discover New Drinks
Each month the cocktails are different enabling you to try and discover new drinks.
What's Included in your Box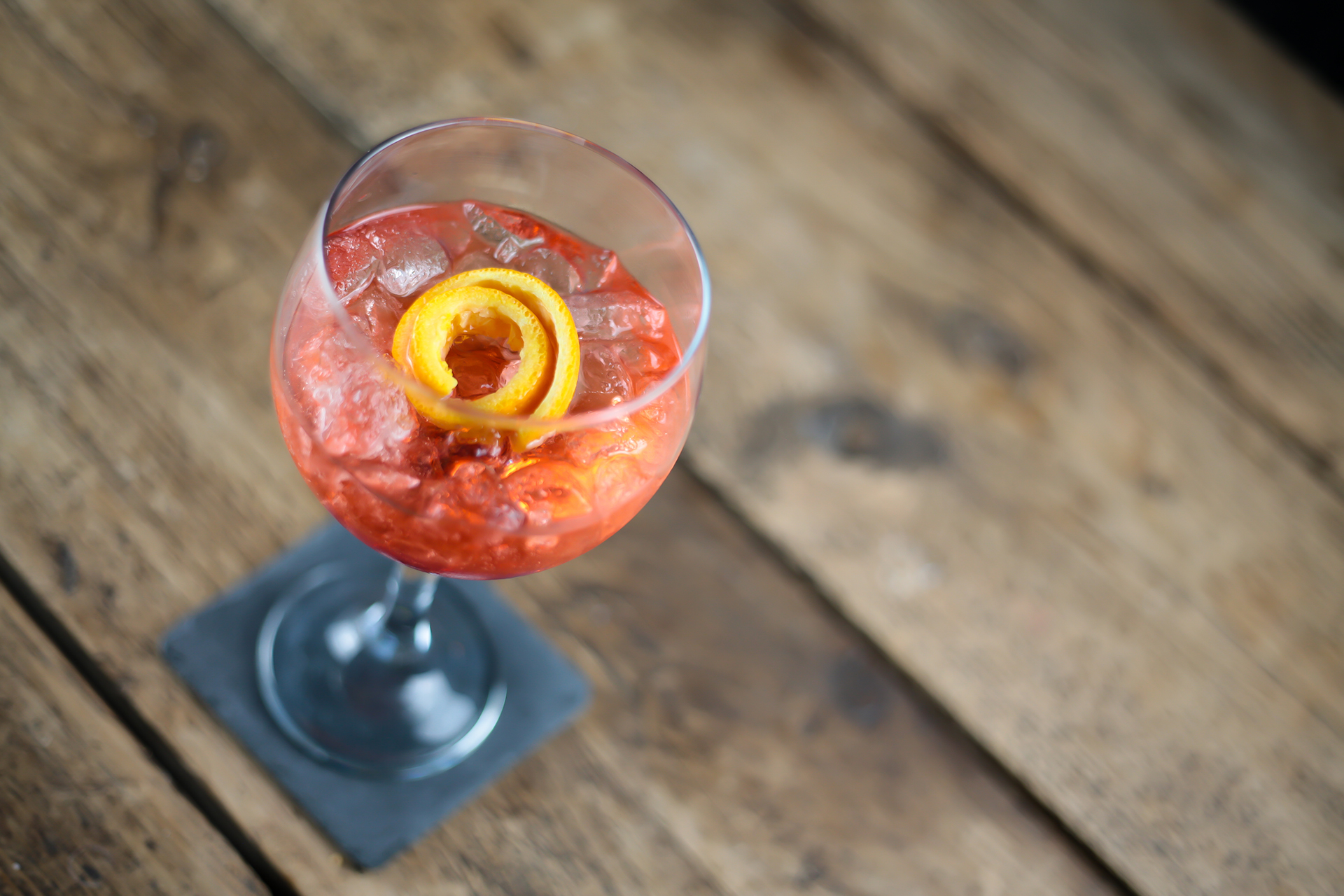 Ingredients for 3 cocktails
Each month you will receive the ingredients for three different cocktails and a minimum of 6 drinks.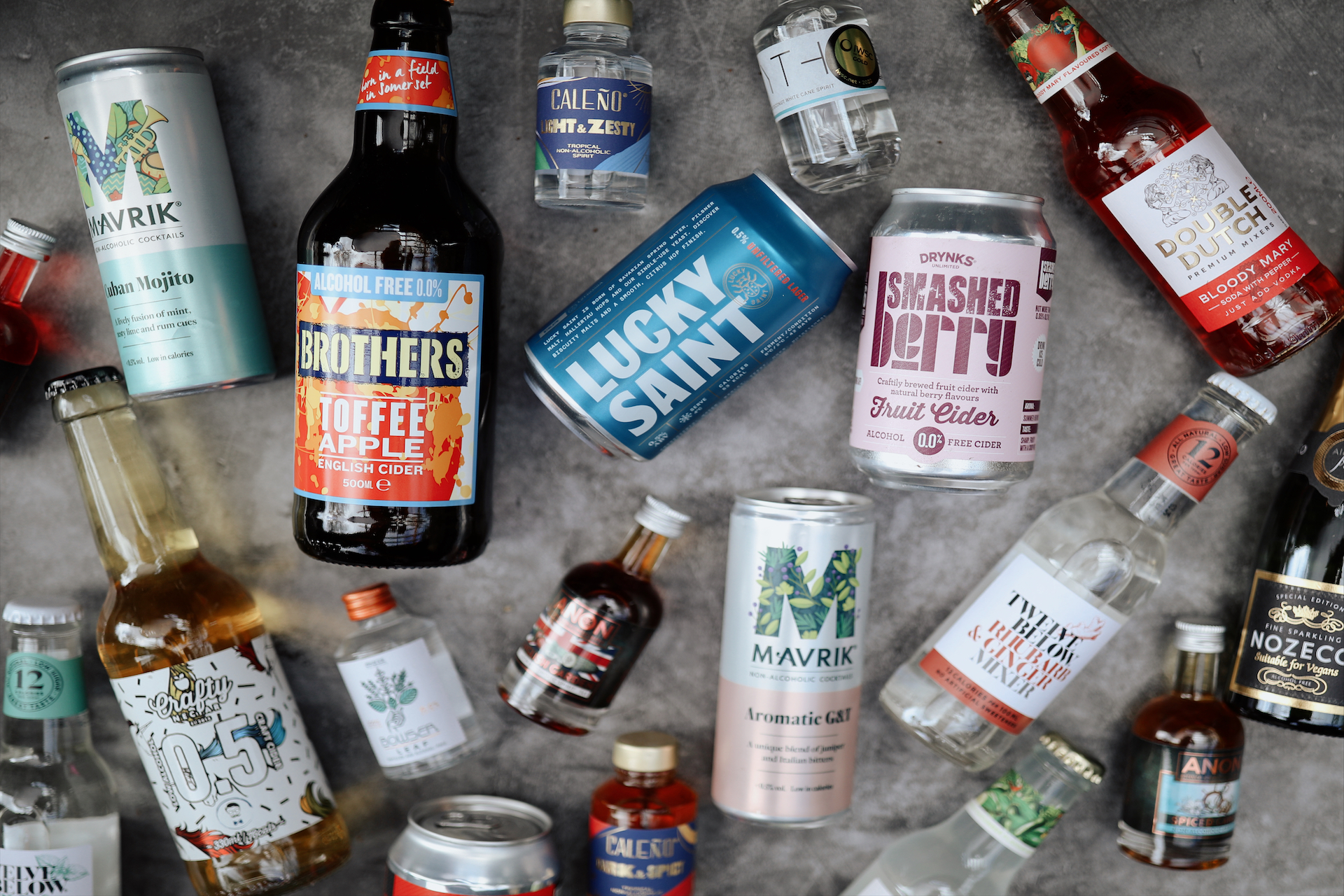 Quality Ingredients
Your box will contain the highest quality alcohol free spirits, mixers and juices.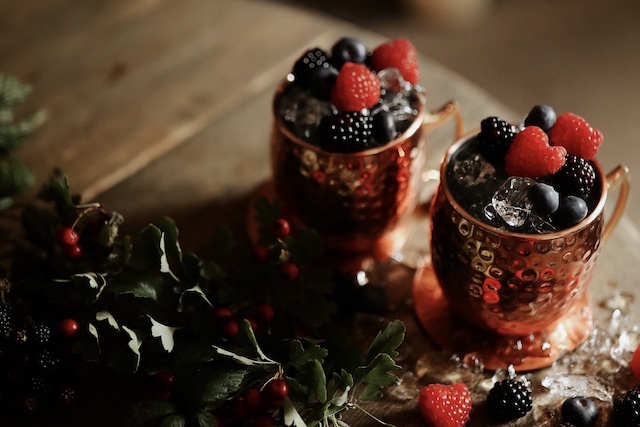 Great taste but no alcohol
Bored of being only offered a lime & soda? Open your mind to all the possibilities of alcohol free drinking.
Time left to order your subscription box for December
Sign Up & Get Five Alcohol Free Cocktail Recipes